Your style, your choice
Shop by what matters most to you

Convenience has reached a new level. With the FansIO app you can take control of your ceiling fan features right from your smartphone.
These Smart Fans are also equipped with a universal handheld remote control with wall dock included.
Experience the latest in ceiling fan technology.

Bring your outdoor spaces to life with our collection of damp-rated ceiling fans. These durable and moisture protected designs are perfect for covered patios, screen in porches, gazebos, pergolas, and decks.

Popular styles include tropical, traditional, and modern looks.

Low ceilings? No problem. These ceiling fans offer maximum head room without sacrificing power.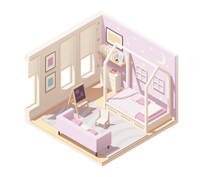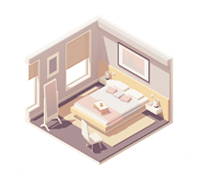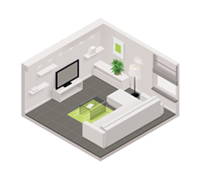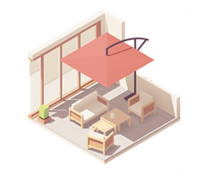 Experience quiet, convenient, comfort.

1.888.123.4567
support@prominencehome.com